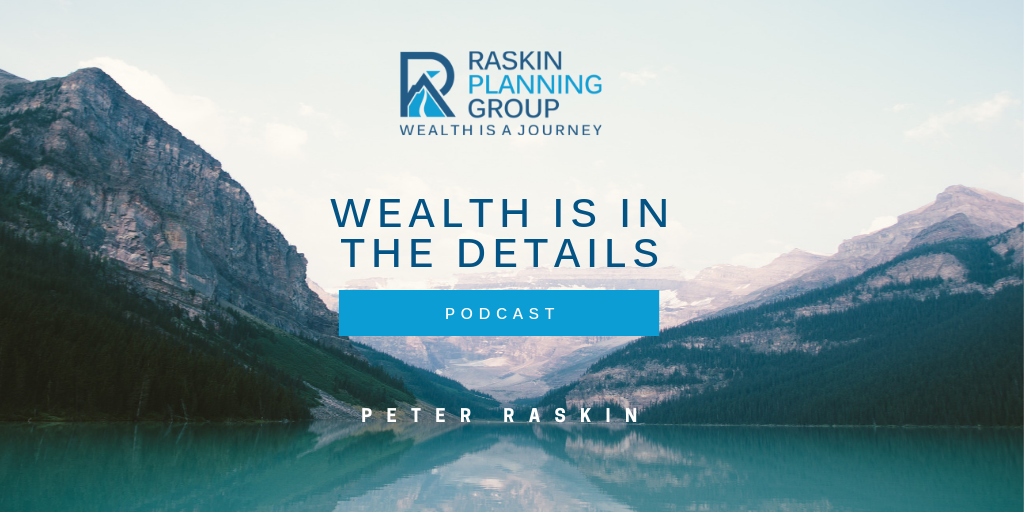 Episode 31 – The Art of Downsizing in Boston— With Deborah Lucci
Podcast: Play in new window | Download | Embed
Subscribe: Google Podcasts | Spotify | Stitcher | Email | TuneIn | RSS | More
Your kids will probably be grown up and independent by the time you retire. At this point, your family home might start to feel too big and too empty. You might decide that it's time to downsize.
In this episode, Peter Raskin is joined by top Massachusetts realtor Deborah Lucci. Deborah generously shares insights into what you can do to successfully market and sell your home in the Boston area.
In this episode, you will learn:
What the timeline of selling your home should look like

The importance of being emotionally ready to sell your home

How Deborah guides clients through the decision-making process of selling their home

What the marketing side of selling your home looks like

And more!
Join Peter and Deborah now to learn how to approach the downsizing of your home. 
Resources
Raskin Planning Group: (617) 728-7433 | Deborah Lucci Team | The Gentle Art of Swedish Death Cleaning by Margareta Magnusson
CRN-2918936-012320
Disclosure: This is not intended to be a substitute for professional investing advice always seek the advice of your financial adviser or other qualified financial service provider with any questions you may have regarding your investment planning.
Peter Raskin is a registered representative of Lincoln Financial Advisors.
Securities offered through Lincoln Financial Advisors Corp., a broker/dealer. Member SIPC. Investment advisory services offered through Sagemark Consulting, a division of Lincoln Financial Advisors, a registered investment advisor. Insurance offered through Lincoln affiliates and other fine companies. Raskin Planning Group is not an affiliate of Lincoln Financial Advisors.
Lincoln Financial Advisors Corp. and its representatives do not provide legal or tax advice. You may want to consult a legal or tax advisor regarding any legal or tax information as it relates to your personal circumstances.