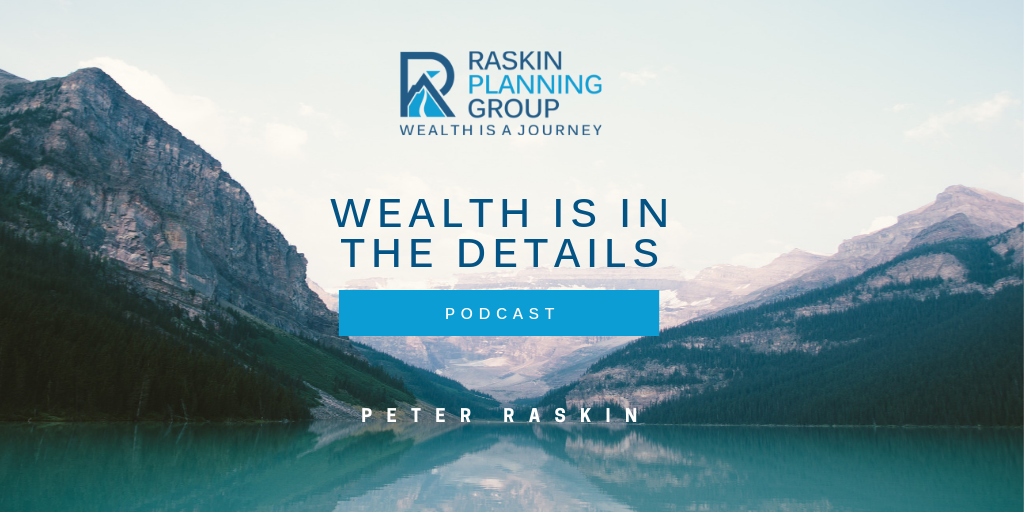 Boys Town: A History of Hope and Healing for Troubled Youth with Aric Johnson (Ep. 105)
Podcast: Play in new window | Download | Embed
Subscribe: Google Podcasts | Spotify | Stitcher | Email | TuneIn | RSS | More
Family plays a pivotal role in shaping young lives, extending a guiding hand that leads troubled youth towards a brighter future. Not every child has access to a supportive family and unconditional love, but every child deserves it. Boys Town's mission is to give troubled youth the opportunity to get the right kind of care, at the right time, in the right way.
In this episode, Peter Raskin dedicates a heartfelt send-off to his co-host, Aric Johnson, who will be returning with his wife to Boys Town. It marks Aric's final episode, where we learn more about his and his wife's mission in Boys Town, a charitable organization founded by Father Flanagan in 1917. Aric explains the purpose of Boys Town and how it provides guidance and support to children in need. He highlights the family-style environment fostered at Boys Town and emphasizes the significance of defining family in diverse and meaningful ways. Peter and Aric delve into the importance of giving back and helping others, a theme that resonates throughout their discussion.
Peter and Aric discuss:
Resources:
Connect with Aric Johnson:
Connect with Peter: 
Schedule Time with Peter:
CRN-5866252-080823
Disclosure: This is not intended to be a substitute for professional investment advice. Always seek the advice of your financial adviser or other qualified financial service providers with any questions you may have regarding your investment planning.
Peter Raskin is a registered representative of Lincoln Financial Advisors.
Securities offered through Lincoln Financial Advisors Corp., a broker/dealer. Member SIPC. Investment advisory services offered through Sagemark Consulting, a division of Lincoln Financial Advisors, a registered investment advisor. Insurance offered through Lincoln affiliates and other fine companies. Raskin Planning Group is not an affiliate of Lincoln Financial Advisors.
Lincoln Financial Advisors Corp. and its representatives do not provide legal or tax advice. You may want to consult a legal or tax advisor regarding any legal or tax information as it relates to your personal circumstances.