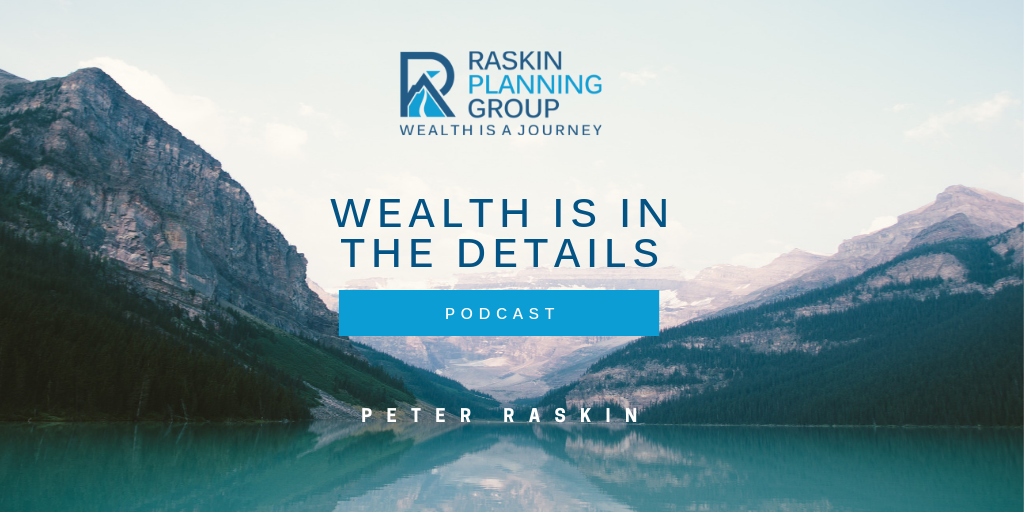 How The Opportunity Zone Legislation Can Help Maximize Tax Benefits with Nino Balduzzi (Ep. 104)
How The Opportunity Zone Legislation Can Help Maximize Tax Benefits with Nino Balduzzi (Ep. 104)
Podcast: Play in new window | Download | Embed
Subscribe: Google Podcasts | Spotify | Stitcher | Email | TuneIn | RSS | More
How can the opportunity zone legislation help you maximize your tax benefits? Investors can defer capital gains with opportunity zones.
In this episode, Peter Raskin speaks with Nino Balduzzi of Griffin Capital about the Opportunity Zone legislation, an investment strategy that incentivizes real estate development in specific census tracks across the country by allowing investors to defer capital gains and potentially receive tax-free appreciation on investments. Nino explains that the legislation designates certain census tracks as Opportunity Zones, aimed at driving economic development in low-income communities. He discusses the benefits of the legislation, including deferral of capital gains and tax-free appreciation on investments held for ten years or more. They also discuss the different phases and timelines involved in investing in qualified opportunity zone funds.
Nino discusses:
Connect with Nino Balduzzi:
Connect with Peter: 
Schedule Time with Peter:
CRN-5850667-080123
Disclosure: This is not intended to be a substitute for professional investment advice. Always seek the advice of your financial adviser or other qualified financial service providers with any questions you may have regarding your investment planning.
Peter Raskin is a registered representative of Lincoln Financial Advisors.
Securities offered through Lincoln Financial Advisors Corp., a broker/dealer. Member SIPC. Investment advisory services offered through Sagemark Consulting, a division of Lincoln Financial Advisors, a registered investment advisor. Insurance offered through Lincoln affiliates and other fine companies. Raskin Planning Group is not an affiliate of Lincoln Financial Advisors.
Lincoln Financial Advisors Corp. and its representatives do not provide legal or tax advice. You may want to consult a legal or tax advisor regarding any legal or tax information as it relates to your personal circumstances.