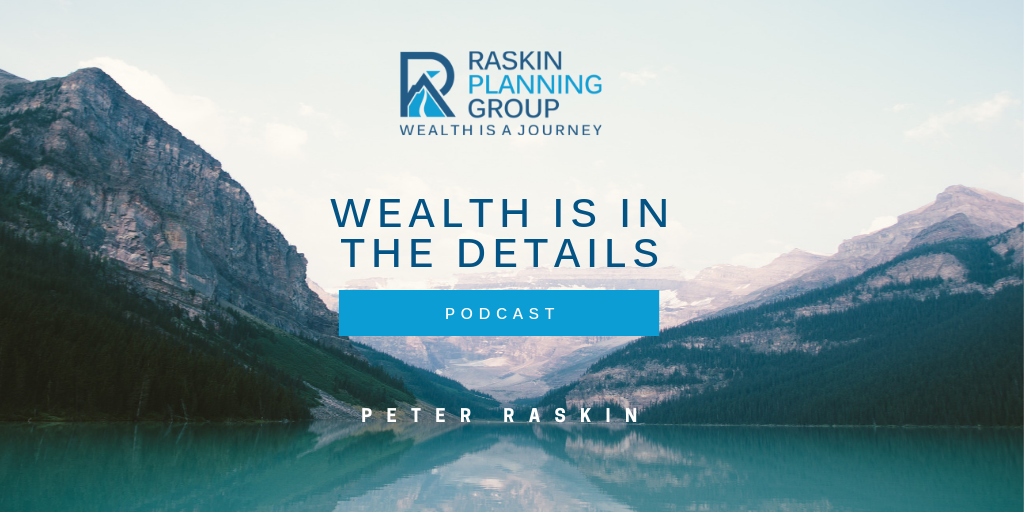 Episode 39 – What to Know Before You Buy or Refinance Your Home
Podcast: Play in new window | Download | Embed
Subscribe: Google Podcasts | Spotify | Stitcher | Email | TuneIn | RSS | More
Interest rates are almost at the lowest they have ever been. Are you thinking about buying or refinancing a house?
Today, Peter Raskin speaks with David Fay, a mortgage loan officer with the Washington Trust Mortgage Company, about what to consider before choosing a mortgaging. David also provides clarity on options for loans and interest rates tailored to your financial goals.
In this episode, you will learn:
The pros and cons of different loans

The advantages and disadvantages of short- and long-term payback periods

Three ways to pay for the refinancing of your mortgage –– and which option can save you the most money over the long term

How to decide whether it's worth it to refinance your home

And more!
Listen now as Peter Raskin and David Fay discuss options for financing your home in this episode of Wealth is in the Details Podcast! 
Resources:  Raskin Planning Group ❘ Washington Trust Mortgage Company 
CRN-3089283-051520
Disclosure: The is not intended to be a substitute for professional investing advice always seek the advice of your financial adviser or other qualified financial service provider with any questions you may have regarding your investment planning.
Peter Raskin is a registered representative of Lincoln Financial Advisors.
Securities offered through Lincoln Financial Advisors Corp., a broker/dealer. Member SIPC. Investment advisory services offered through Sagemark Consulting, a division of Lincoln Financial Advisors, a registered investment advisor. Insurance offered through Lincoln affiliates and other fine companies. Raskin Planning Group is not an affiliate of Lincoln Financial Advisors.
Lincoln Financial Advisors Corp. and its representatives do not provide legal or tax advice. You may want to consult a legal or tax advisor regarding any legal or tax information as it relates to your personal circumstances