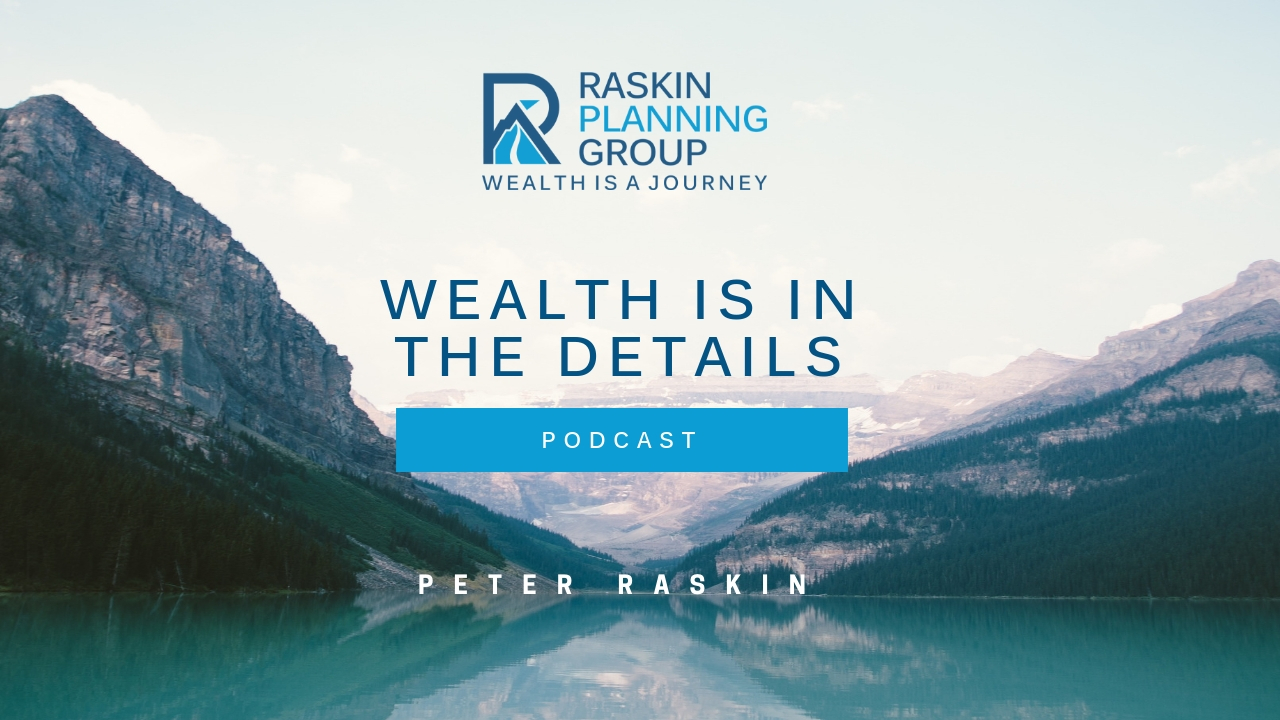 Episode 54: How to Design and Implement Your Estate Plan – With Brett Kaufman
Podcast: Play in new window | Download | Embed
Subscribe: Google Podcasts | Spotify | Stitcher | Email | TuneIn | RSS | More
You've worked hard on creating an estate plan that will transfer your wealth and values to those you love. However, if not appropriately implemented, all that hard work could go to waste.
To help you learn the steps that will help you to properly carry out your estate plan, Peter Raskin sits down with Brett Kaufman for today's episode. As an estate planning and tax attorney, Brett offers his expertise in the estate planning arena to help you better understand the estate planning, design, and execution process. 
In this episode, you will learn:

Four ways assets can be transferred 

Why you should be regularly reviewing ownership and beneficiary designations 

Common mistakes that can affect your estate plan

Tax considerations for charity-related estate planning 

And more!
Tune in and discover everything you need to know to maximize your estate plan! 
Resources: Raskin Planning Group | Peter Raskin: (617) 728-7433 | Schlossberg, LLC | Brett Kaufman: (781) 848-5028 | Resources: Estate Planning Roadmap (not available yet)
CRN-3460223-021921
Disclosure: This is not intended to be a substitute for professional investment advice. Always seek the advice of your financial adviser or other qualified financial service providers with any questions you may have regarding your investment planning.
Peter Raskin is a registered representative of Lincoln Financial Advisors.
Securities offered through Lincoln Financial Advisors Corp., a broker/dealer. Member SIPC. Investment advisory services offered through Sagemark Consulting, a division of Lincoln Financial Advisors, a registered investment advisor. Insurance offered through Lincoln affiliates and other fine companies. Raskin Planning Group is not an affiliate of Lincoln Financial Advisors.
Lincoln Financial Advisors Corp. and its representatives do not provide legal or tax advice. You may want to consult a legal or tax advisor regarding any legal or tax information as it relates to your personal circumstances.