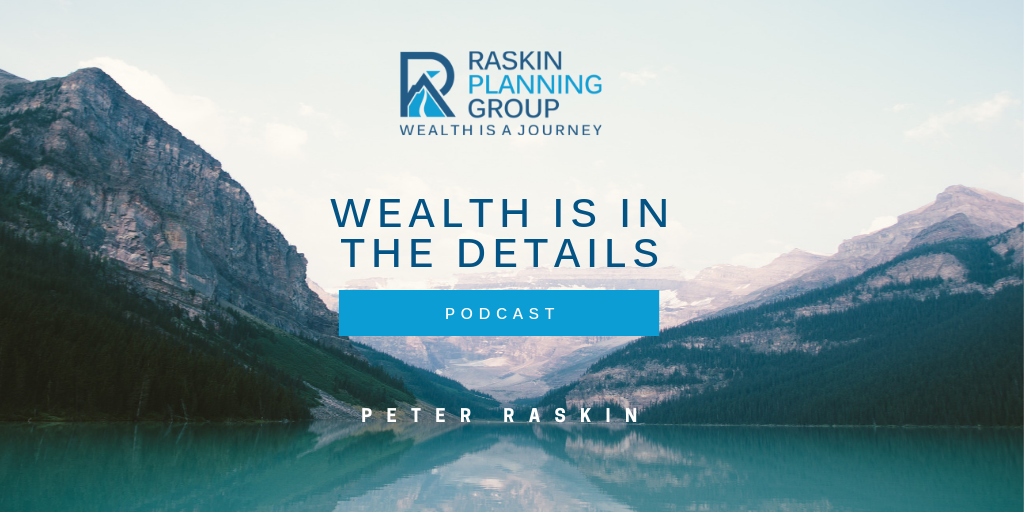 Being Good Stewards of Physical Health with Leslie Jackson
Podcast: Play in new window | Download | Embed
Subscribe: Google Podcasts | Spotify | Stitcher | Email | TuneIn | RSS | More
The past couple episodes have focused on stewardship of our faith, finances and the environment. What about our physical health?
Without good physical health, being good stewards of the above is a moot point. 
In this episode, Peter Raskin talks with Leslie Jackson*, a registered dietitian nutritionist. She discusses the importance of people having a healthy relationship with food and their body. Along with how the diet industry operates like a hamster wheel. 
Leslie discusses:
Connect with Leslie Jackson: 
Connect with Peter: 
Schedule Time with Peter:
CRN-4860300-071922
Disclosure: This is not intended to be a substitute for professional investment advice. Always seek the advice of your financial adviser or other qualified financial service providers with any questions you may have regarding your investment planning.
Peter Raskin is a registered representative of Lincoln Financial Advisors.
Securities offered through Lincoln Financial Advisors Corp., a broker/dealer. Member SIPC. Investment advisory services offered through Sagemark Consulting, a division of Lincoln Financial Advisors, a registered investment advisor. Insurance offered through Lincoln affiliates and other fine companies. Raskin Planning Group is a marketing name for registered representatives of Lincoln Financial Advisors.
Lincoln Financial Advisors Corp. and its representatives do not provide legal or tax advice. You may want to consult a legal or tax advisor regarding any legal or tax information as it relates to your personal circumstances.
*Not affiliated with Lincoln Financial Advisors.