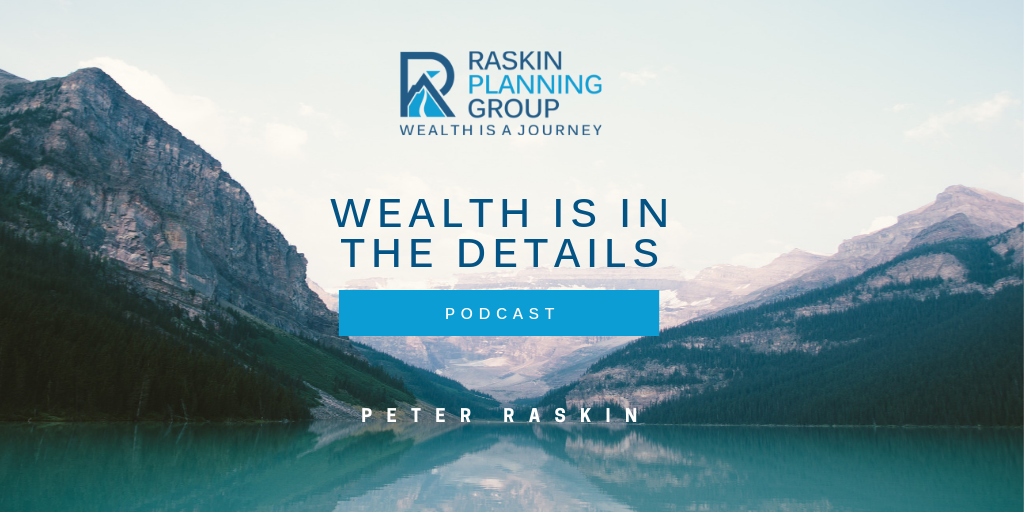 Navigating The Complexities of Healthcare With Dianne Savastano (Ep.91)
Podcast: Play in new window | Download | Embed
Subscribe: Google Podcasts | Spotify | Stitcher | Email | TuneIn | RSS | More
Who knew Medicare had so many options! Do you know which plan you have?
In this episode, Peter Raskin talks with returning guest, Dianne Savastano, founder of Healthassist. She discusses the process of Medicare and the timing of Medicare's open enrollment season. She also explains the changes you're allowed to make to your plan. 
Dianne discusses:
Resources:
Connect with Peter: 
Schedule Time with Peter:
Connect with Dianne Savastano:
About Our Guest: 
Dianne Savastano the Founder and Principal of Healthassist, a Massachusetts-based company founded in 2004 that specializes in helping clients navigate the complexities of the healthcare system. Beginning as a registered nurse providing direct patient care, Dianne's 25-year career includes roles as a hospital, insurance and employee benefits executive and as a management consultant. Her experience has taught her to ensure that the healthcare consumer is at the center of the healthcare equation.
A frequent, sought-after speaker, Dianne has delivered programs covering a wide range of critical healthcare-related topics covering patient advocacy, Medicare choices, healthcare reform and more. In addition, she has been interviewed in both national and local media, including Boston Women's Business, The Detroit Free Press, Financial Advisor Magazine, Yahoo Health, and National Public Radio's Morning Edition. Further, she has appeared as an expert guest on the PBS Second Opinion Series and presented at the Massachusetts Conference for Women.
Dianne received her BS in Nursing from Rhode Island College and her MBA from Simmons College in Boston.  As a founding member of the National Association of Healthcare Advocacy Consultants and a board member for five years, Dianne was instrumental in the development of its Code Of Ethics. An avid outdoorswoman, Dianne sails frequently out of Newport, Rhode Island, bikes regularly (she's completed several Pan Mass Challenges) and enjoys skiing with friends and family.
CRN-5084311-110722
Disclosure: This is not intended to be a substitute for professional investment advice. Always seek the advice of your financial adviser or other qualified financial service providers with any questions you may have regarding your investment planning.
Peter Raskin is a registered representative of Lincoln Financial Advisors.
Securities offered through Lincoln Financial Advisors Corp., a broker/dealer. Member SIPC. Investment advisory services offered through Sagemark Consulting, a division of Lincoln Financial Advisors, a registered investment advisor. Insurance offered through Lincoln affiliates and other fine companies. 
Lincoln Financial Advisors Corp. and its representatives do not provide legal or tax advice. You may want to consult a legal or tax advisor regarding any legal or tax information as it relates to your personal circumstances.