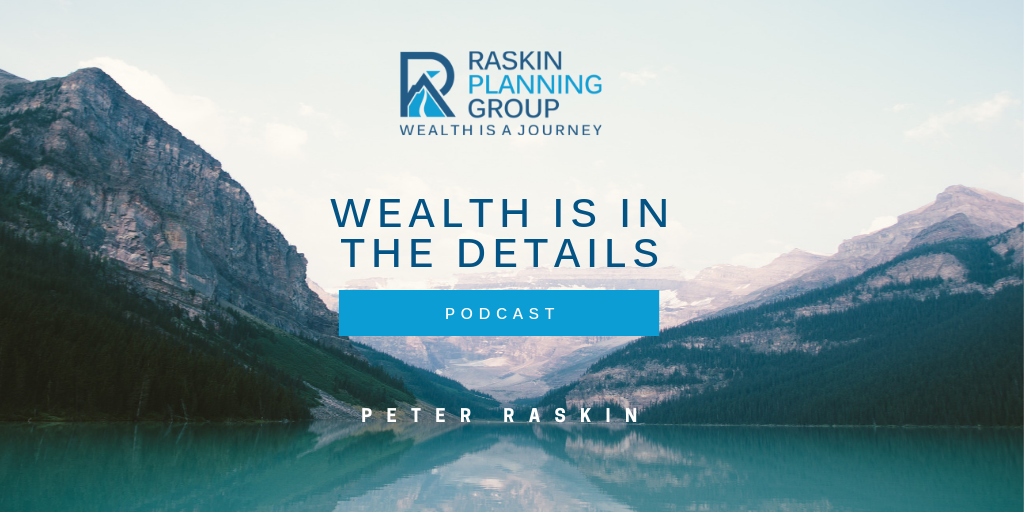 Lessons in Donations with Ken Nopar (Ep. 76)
Podcast: Play in new window | Download | Embed
Subscribe: Google Podcasts | Spotify | Stitcher | Email | TuneIn | RSS | More
There is no shortage of charitable causes—and it's impossible to give to every single one. It's important to ask yourself some critical questions to help determine where you would like to allocate your funds: What is the cause? Who is the money going to? Why should I give my money away?
In this episode, Peter Raskin is joined by Ken Nopar, vice president & senior philanthropic advisor at the American Endowment Foundation*. Ken shares how he got into the field of philanthropy, along with how and why people choose to donate to various charitable causes.
Ken discusses:
How to bring up the conversation about donating
How donation trends have changed in the last 40 years
Why the 2008-09 recession was a major turning point in donating
Best practices for getting to know which organizations to volunteer & donate to
And more!
Connect with Ken Nopar:
Connect with Peter:
CRN-4461360-030422
Disclosure: This is not intended to be a substitute for professional investment advice. Always seek the advice of your financial adviser or other qualified financial service providers with any questions you may have regarding your investment planning.
Peter Raskin is a registered representative of Lincoln Financial Advisors.
Securities offered through Lincoln Financial Advisors Corp., a broker/dealer. Member SIPC. Investment advisory services offered through Sagemark Consulting, a division of Lincoln Financial Advisors, a registered investment advisor. Insurance offered through Lincoln affiliates and other fine companies. Raskin Planning Group is a marketing name for registered representatives of Lincoln Financial Advisors.
Lincoln Financial Advisors Corp. and its representatives do not provide legal or tax advice. You may want to consult a legal or tax advisor regarding any legal or tax information as it relates to your personal circumstances.
*Not affiliated with Lincoln Financial Advisors.