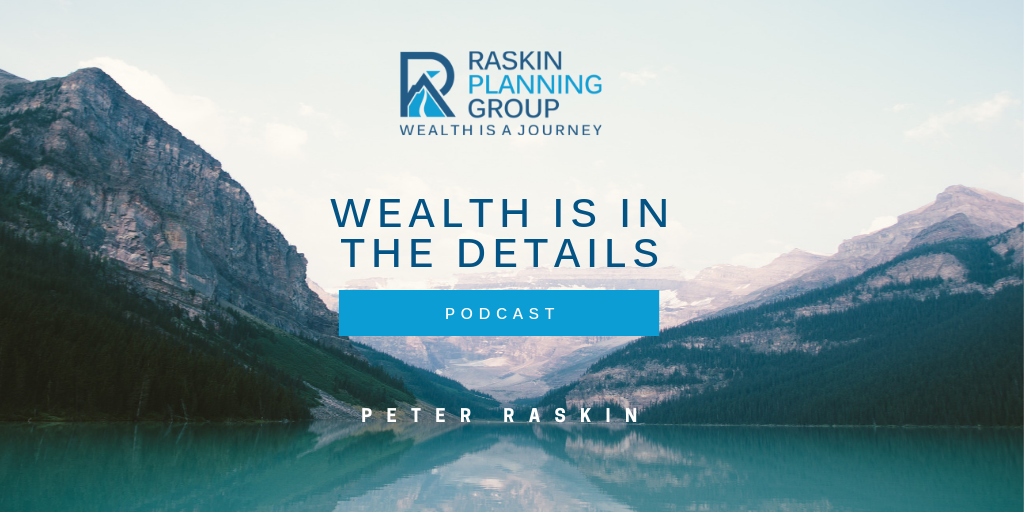 73. Stewardship Checklist Tasks That Everyone Should Be Reviewing Annually
73. Stewardship Checklist Tasks That Everyone Should Be Reviewing Annually
Podcast: Play in new window | Download | Embed
Subscribe: Google Podcasts | Spotify | Stitcher | Email | TuneIn | RSS | More
You don't want your assets going to the wrong place or person, right? 
That's why reviewing your financial accounts annually is important.
In this episode, Peter Raskin reviews stewardship checklist tasks that you should be reviewing annually. Peter teaches you how you can ensure your assets go to the places you want them to  through various beneficiary designation options, including transfer on death.
Peter discusses:
What happens to assets when we pass away

Why probates should be avoided

Beneficiary designation options

How transfer on death works in your favor
Resources
Connect with Peter: 
CRN-4117974-010722
Disclosure: This is not intended to be a substitute for professional investment advice. Always seek the advice of your financial adviser or other qualified financial service providers with any questions you may have regarding your investment planning.
Peter Raskin is a registered representative of Lincoln Financial Advisors.
Securities offered through Lincoln Financial Advisors Corp., a broker/dealer. Member SIPC. Investment advisory services offered through Sagemark Consulting, a division of Lincoln Financial Advisors, a registered investment advisor. Insurance offered through Lincoln affiliates and other fine companies. Raskin Planning Group is not an affiliate of Lincoln Financial Advisors.
Lincoln Financial Advisors Corp. and its representatives do not provide legal or tax advice. You may want to consult a legal or tax advisor regarding any legal or tax information as it relates to your personal circumstances.