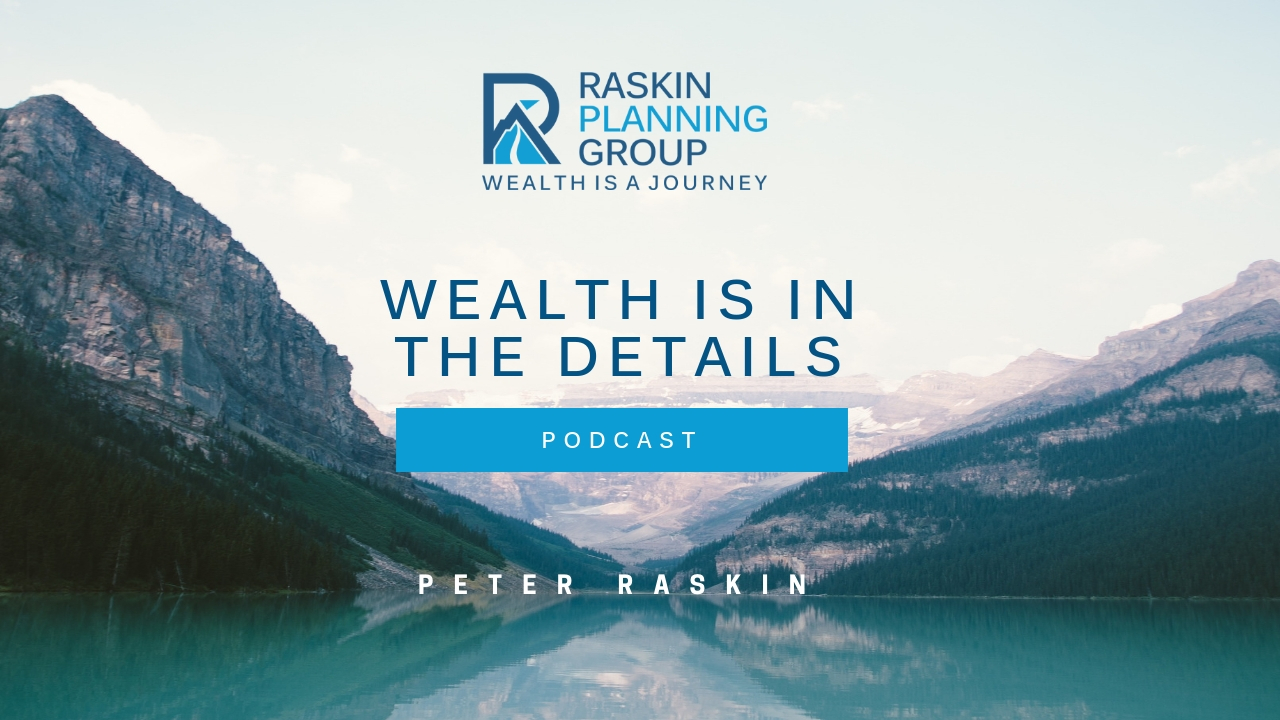 Exploring Your Potential In Real Estate Investing With Michael Price (Ep. 102)
Exploring Your Potential In Real Estate Investing With Michael Price (Ep. 102)
Podcast: Play in new window | Download | Embed
Subscribe: Google Podcasts | Spotify | Stitcher | Email | TuneIn | RSS | More
Are you looking for a way to invest your money and secure your financial future?
In this episode, financial planner Peter Raskin interviews commercial real estate investor Michael Price on the benefits of investing in real estate. 
Michael aims to provide valuable insights into what it takes to succeed in the industry, such as knowing your market, building long-term relationships, and following your passion. 
Peter & Michael discuss:
Resources:
Connect with Peter Raskin: 
Schedule Time with Peter
Connect with Michael Price:
About Michael Price: 
With over 37 years of hands-on experience in the Boston real estate market, Michael L. Price is now directing Legacy Real Estate Ventures, LLC with a focus on acquisitions and asset management. Since its founding in January 2008, Legacy has purchased 20 properties valued at over $100 million. 
Mr. Price has guest lectured on real estate topics at Lehigh University, Babson College, and Brandeis University, and is a member of the faculty of Boston University's Metropolitan College where he teaches Real Estate Market Analysis. Mr. Price also sits on the Board of Advisors of City North Development, a privately held real estate investment company and is involved in a private investment group that has interests in medical products, parking assets, and technology.
CRN-5779101-062823
Disclosure: This is not intended to be a substitute for professional investment advice. Always seek the advice of your financial adviser or other qualified financial service providers with any questions you may have regarding your investment planning.
Peter Raskin is a registered representative of Lincoln Financial Advisors.
Securities offered through Lincoln Financial Advisors Corp., a broker/dealer. Member SIPC. Investment advisory services offered through Sagemark Consulting, a division of Lincoln Financial Advisors, a registered investment advisor. Insurance offered through Lincoln affiliates and other fine companies. Raskin Planning Group is not an affiliate of Lincoln Financial Advisors.
Lincoln Financial Advisors Corp. and its representatives do not provide legal or tax advice. You may want to consult a legal or tax advisor regarding any legal or tax information as it relates to your personal circumstances.