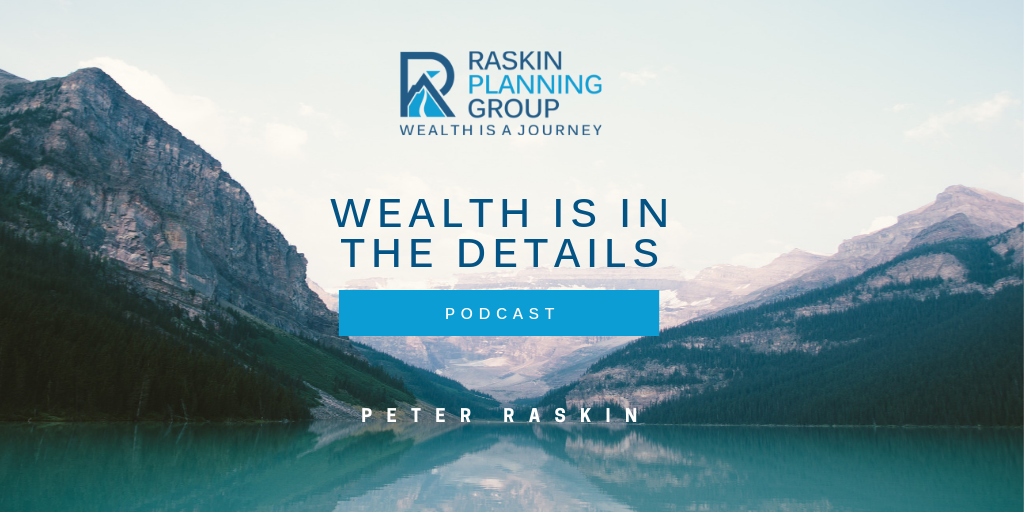 The Life and Legacy of Charlie Raskin (Ep. 98)
Podcast: Play in new window | Download | Embed
Subscribe: Google Podcasts | Spotify | Stitcher | Email | TuneIn | RSS | More
"A father's love is forever imprinted on his child's heart."
In this special episode, we delve into the life and legacy of Charlie Raskin, a man who lived a simple yet profound life. Peter Raskin shares his memories and insights into his father's life, also known as Chuck and Papa.
Through Peter's recollections, we discover the remarkable career path of Charlie Raskin, born in 1919 in Yonkers, New York, and raised in Mount Vernon. But more than his professional achievements, we learn about his unwavering dedication to his high school friends, with whom he maintained close relationships throughout his life.
This episode is a tribute to a remarkable man; tune in as we celebrate his legacy and the lessons he imparted to his family and friends.
Peter discusses:
The life of his father, Charlie Raskin, who was born in 1919 in Yonkers, New York, and grew up in Mount Vernon

Charlie Raskin's career path

What his father taught him about the importance of friendships and how Charlie Raskin was able to maintain relationships with his high school friends throughout his life

The life lessons he learned from his father and the challenges they faced together as a family

And more
Connect with Peter: 
Schedule Time with Peter:
CRN-5648786-042623
Disclosure: This is not intended to be a substitute for professional investment advice. Always seek the advice of your financial adviser or other qualified financial service providers with any questions you may have regarding your investment planning.
Peter Raskin is a registered representative of Lincoln Financial Advisors.
Securities offered through Lincoln Financial Advisors Corp., a broker/dealer. Member SIPC. Investment advisory services offered through Sagemark Consulting, a division of Lincoln Financial Advisors, a registered investment advisor. Insurance offered through Lincoln affiliates and other fine companies. Raskin Planning Group is not an affiliate of Lincoln Financial Advisors.
Lincoln Financial Advisors Corp. and its representatives do not provide legal or tax advice. You may want to consult a legal or tax advisor regarding any legal or tax information as it relates to your personal circumstances.