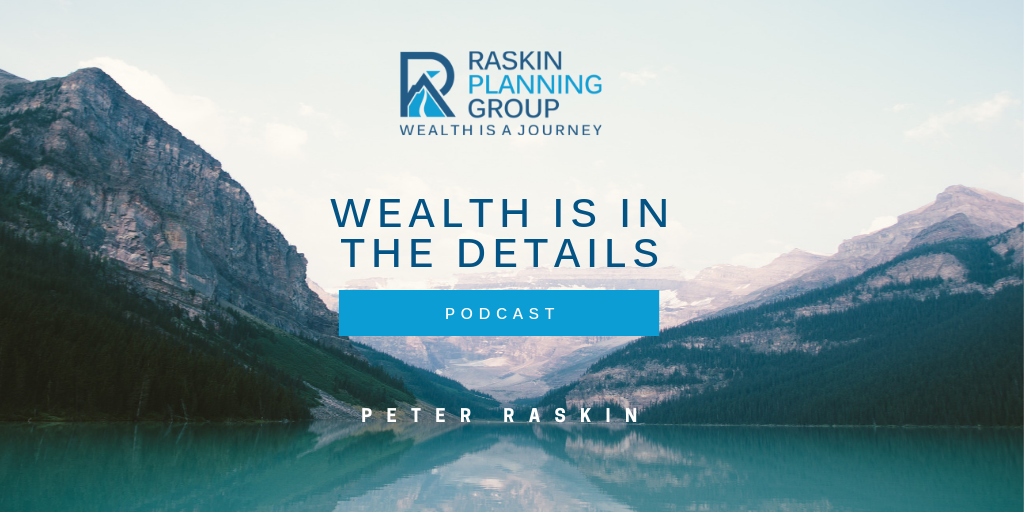 Stewardship In The Church With Rev. Jolie Olivetti (Ep.81)
Podcast: Play in new window | Download | Embed
Subscribe: Google Podcasts | Spotify | Stitcher | Email | TuneIn | RSS | More
What is stewardship and why is it important for our families and communities? 
In this episode, Peter Raskin speaks with Rev. Jolie Olivetti from the Unitarian Church of Sharon. They discuss how stewardship is a core belief and value for many.
Jolie discusses:
Resources:
Connect With Peter: 
Connect with Rev. Jolie Olivetti:
About Our Guest:
Jolie grew up in Arlington, Virginia. As a kid, she learned to think deeply and sing loudly. She attended Boston University for undergrad with a major in Environmental Studies. Julie followed by working in environmental education. She also  worked at an urban farm based at a homeless shelter in Dorchester. It was there that Julie began to feel called to the Unitarian Universalist ministry.
Jolie attended Boston University School of Theology and received her Master of Divinity in 2016. After graduation she worked as a ministerial intern, Youth Ministry Coordinator and  Chaplain Resident. In 2019 she became minister of the Unitarian Church of Sharon. 
Disclosure: This is not intended to be a substitute for professional investment advice. Always seek the advice of your financial adviser or other qualified financial service providers with any questions you may have regarding your investment planning.
Peter Raskin is a registered representative of Lincoln Financial Advisors.
Securities are offered through Lincoln Financial Advisors Corp., a broker/dealer. Member SIPC. Investment advisory services are offered through Sagemark Consulting, a division of Lincoln Financial Advisors, a registered investment advisor. Insurance is offered through Lincoln affiliates and other fine companies. Raskin Planning Group is a marketing name for registered representatives of Lincoln Financial Advisors.
Lincoln Financial Advisors Corp. and its representatives do not provide legal or tax advice. You may want to consult a legal or tax advisor regarding any legal or tax information as it relates to your circumstances.
CRN-4774013-060322