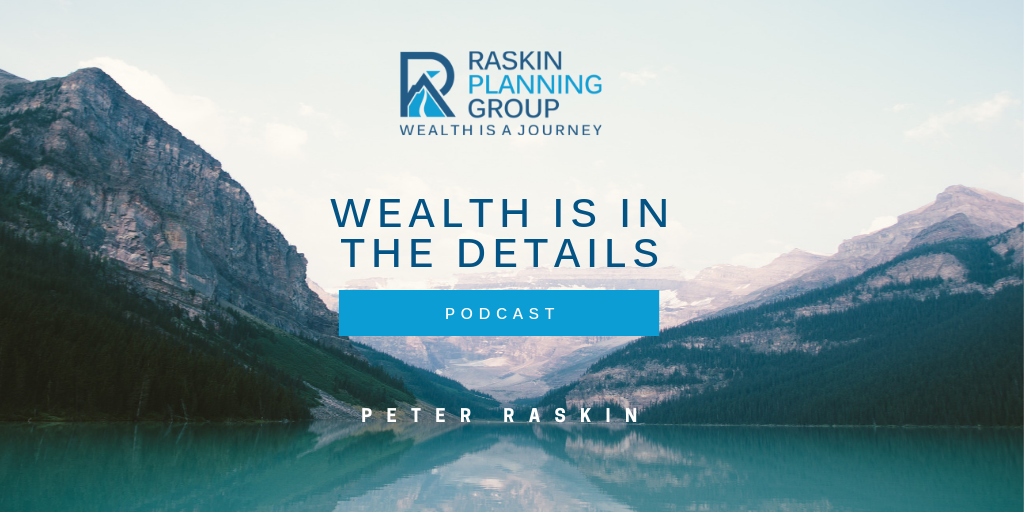 Episode 51: Behind the Scenes of the Boston Restaurant Industry – With Jasper White
Episode 51: Behind the Scenes of the Boston Restaurant Industry – With Jasper White
Podcast: Play in new window | Download | Embed
Subscribe: Google Podcasts | Spotify | Stitcher | Email | TuneIn | RSS | More
One of the great things about Boston is its stand-out food scene. 
To celebrate the city's food industry, Peter Raskin joins renowned chef and restaurateur Jasper White for today's episode. Together, they dive into a lively conversation about Jasper's years of restaurant experience and the business lessons he's learned along the way. 
 In this episode, you will learn:
How Jasper got into the restaurant industry  

The ups and downs of owning a business 

How COVID-19 has impacted the restaurant industry

The change in the restaurant business that Jasper wants to see  

And more!
Tune in now for your behind-the-scenes look at owning a restaurant with Jasper White! 
Resources:  Raskin Planning Group  | Peter Raskin: (617) 728-7433 | Jasper's Cookbook 
CRN-3423138-012621
Disclosure: This is not intended to be a substitute for professional investment advice. Always seek the advice of your financial adviser or other qualified financial service providers with any questions you may have regarding your investment planning.
Peter Raskin is a registered representative of Lincoln Financial Advisors.
Securities offered through Lincoln Financial Advisors Corp., a broker/dealer. Member SIPC. Investment advisory services offered through Sagemark Consulting, a division of Lincoln Financial Advisors, a registered investment advisor. Insurance offered through Lincoln affiliates and other fine companies. Raskin Planning Group is not an affiliate of Lincoln Financial Advisors.
Lincoln Financial Advisors Corp. and its representatives do not provide legal or tax advice. You may want to consult a legal or tax advisor regarding any legal or tax information as it relates to your personal circumstances.