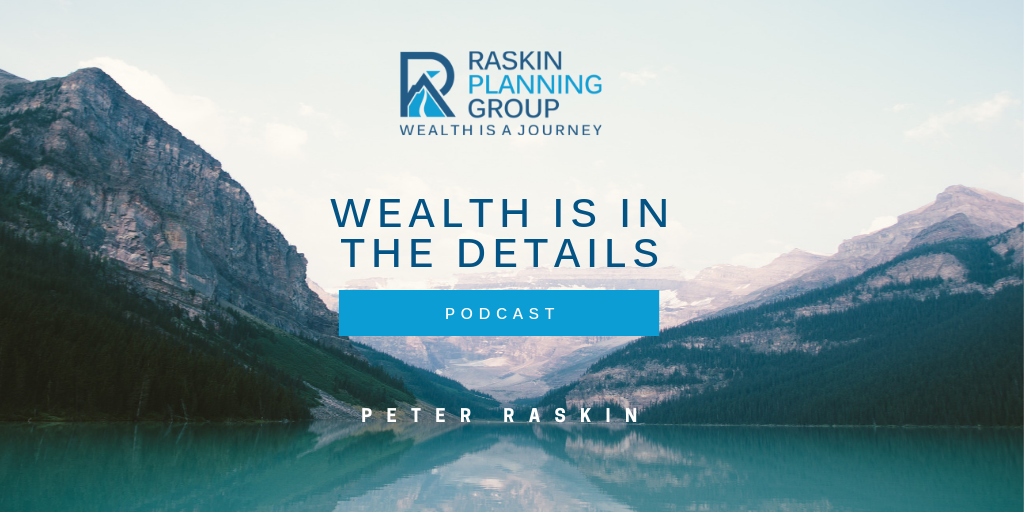 Episode 57 – Using Strategic Planning As A Tool To Grow Your Business – With Kevin Poland
Episode 57 – Using Strategic Planning As A Tool To Grow Your Business – With Kevin Poland
Podcast: Play in new window | Download | Embed
Subscribe: Google Podcasts | Spotify | Stitcher | Email | TuneIn | RSS | More
The Renaissance Group's one-page strategic plan is all about helping business owners build a great business and live a great life. 
In part two of this two part series, Peter Raskin sits down once again with The Renaissance Group's Kevin Poland to address everything surrounding strategic planning so that you too can start outlining future goals.
You will learn:
Why you should build a one-page strategic plan as a way to define the future of your business

The importance of balancing long and short term business projects 

How strategic planning overlaps with succession and exit planning 

The emotional factor of strategic planning 

And more!
Tune in today to discover the relevance of putting a strategic plan in place – and the many reasons why you and your team should revisit and revise it on a regular basis.
Resources:
Raskin Planning Group: (617) 728-7433 | Whitepaper: Exit Planning For Business Owners | Peter Raskin | The Renaissance Group  | Kevin Poland | Book: The E-Myth Revisited | The 7 Habits of Highly Effective People by Stephen R. Covey | Big Hairy Audacious Goal (BHAG) by Jim Collins
CRN-3537923-040721
Disclosure: This is not intended to be a substitute for professional investment advice. Always seek the advice of your financial adviser or other qualified financial service providers with any questions you may have regarding your investment planning.
Peter Raskin is a registered representative of Lincoln Financial Advisors.
Securities offered through Lincoln Financial Advisors Corp., a broker/dealer. Member SIPC. Investment advisory services offered through Sagemark Consulting, a division of Lincoln Financial Advisors, a registered investment advisor. Insurance offered through Lincoln affiliates and other fine companies. Raskin Planning Group is not an affiliate of Lincoln Financial Advisors.
Lincoln Financial Advisors Corp. and its representatives do not provide legal or tax advice. You may want to consult a legal or tax advisor regarding any legal or tax information as it relates to your personal circumstances.