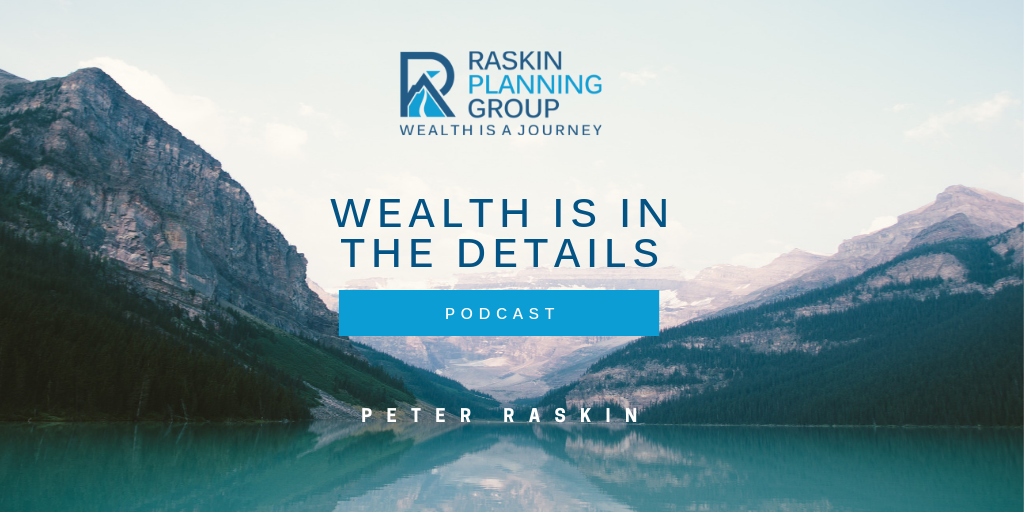 Challenges Can Bring Tasteful Opportunities With Pete Minich (Ep.82)
Challenges Can Bring Tasteful Opportunities With Pete Minich (Ep.82)
Podcast: Play in new window | Download | Embed
Subscribe: Google Podcasts | Spotify | Stitcher | Email | TuneIn | RSS | More
As a business owner, the pandemic might have caused a number of sleepless nights. But on the positive side, it has allowed you to critically think about how you are operating your business to serve your customers.
In this episode, Peter Raskin talks with Pete Minich*, owner of Fresh City Kitchen. Pete explains how the pandemic changed his business operations to meet the changing demand and needs of his clients. He also shares some of the lessons he has learned during his ownership career.
Pete discusses:
Connect with Peter: 
Schedule Time with Peter:
Connect with Pete Minich:
About Our Guest:
Pete has a wide range of experience in both developing and growing new restaurant concepts, and re-tooling and refreshing existing brands. Before coming to Fresh City Kitchen he owned CPMLogistics which provided outsourced purchasing services to multi-unit restaurant companies.
A graduate of the Culinary Institute of America, Pete has worked for some of the major players in the New England and Boston restaurant business. Holding the positions of Director of Culinary Operations for John Harvard's Brewhouse and Vinny Testa's he executed rapid brand development and expansion. As Logistics Director for Todd English Enterprises in the early 2000s, Pete oversaw the opening of multiple concepts under the TE brand as well as coordinating a return to profitability of Todd's existing portfolio.
CRN-4791536-061522
Disclosure: This is not intended to be a substitute for professional investment advice. Always seek the advice of your financial adviser or other qualified financial service providers with any questions you may have regarding your investment planning.
Peter Raskin is a registered representative of Lincoln Financial Advisors.
Securities are offered through Lincoln Financial Advisors Corp., a broker/dealer. Member SIPC. Investment advisory services are offered through Sagemark Consulting, a division of Lincoln Financial Advisors, a registered investment advisor. Insurance is offered through Lincoln affiliates and other fine companies. Raskin Planning Group is a marketing name for registered representatives of Lincoln Financial Advisors.
Lincoln Financial Advisors Corp. and its representatives do not provide legal or tax advice. You may want to consult a legal or tax advisor regarding any legal or tax information as it relates to your personal circumstances.
*Not affiliated with Lincoln Financial Advisors.