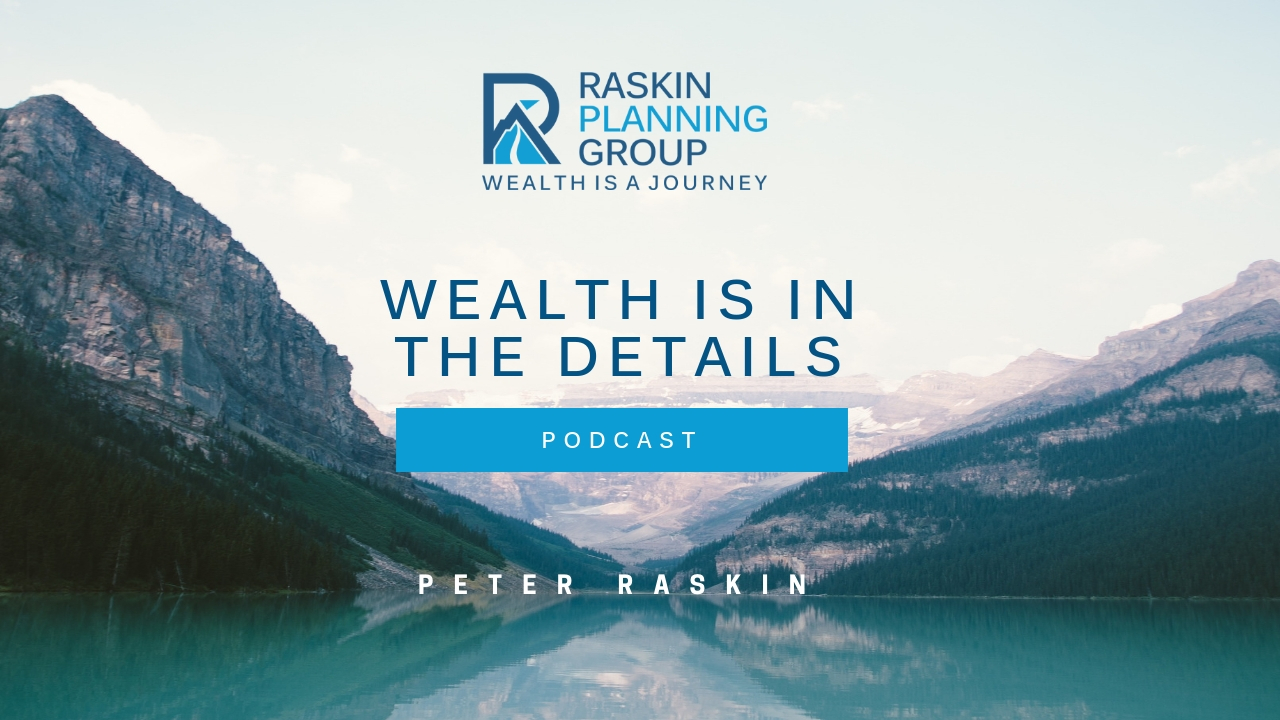 Episode 56 – Invest In Yourself, And Hire a Coach – With Guest Kevin Poland
Podcast: Play in new window | Download | Embed
Subscribe: Google Podcasts | Spotify | Stitcher | Email | TuneIn | RSS | More
The Renaissance Group provides advice and guidance to businesses that are ready to build a great business and live a great life. 
In this episode, Peter Raskin sits down with his former business coach, Kevin Poland from The Renaissance Group. Today, Kevin addresses his organization's coaching and consulting model designed to help you develop the mindset, strategies, and skills you need to achieve your entrepreneurial dream.
In this episode, you will learn:
Leadership and management skills: The Renaissance Group's consulting and coaching approach for small businesses 

Time, money, and people: What firm problems can professionals like Kevin solve 

How Kevin got into the coaching business 

Success stories: How Kevin and his team at The Renaissance Group have helped organizations build great businesses

When is time to hire a coach: Kevin's advice 

And more!
Listen today to find out everything you need to know about the process of business coaching with The Renaissance Group!
Resources:  Raskin Planning Group  | (617) 728-7433 |  Peter Raskin  | The Renaissance Group  | Kevin Poland | Book: The E-Myth Revisited 
CRN-3511091-032621
Disclosure: This is not intended to be a substitute for professional investment advice. Always seek the advice of your financial adviser or other qualified financial service providers with any questions you may have regarding your investment planning.
Peter Raskin is a registered representative of Lincoln Financial Advisors.
Securities offered through Lincoln Financial Advisors Corp., a broker/dealer. Member SIPC. Investment advisory services offered through Sagemark Consulting, a division of Lincoln Financial Advisors, a registered investment advisor. Insurance offered through Lincoln affiliates and other fine companies. Raskin Planning Group is not an affiliate of Lincoln Financial Advisors.
Lincoln Financial Advisors Corp. and its representatives do not provide legal or tax advice. You may want to consult a legal or tax advisor regarding any legal or tax information as it relates to your personal circumstances.