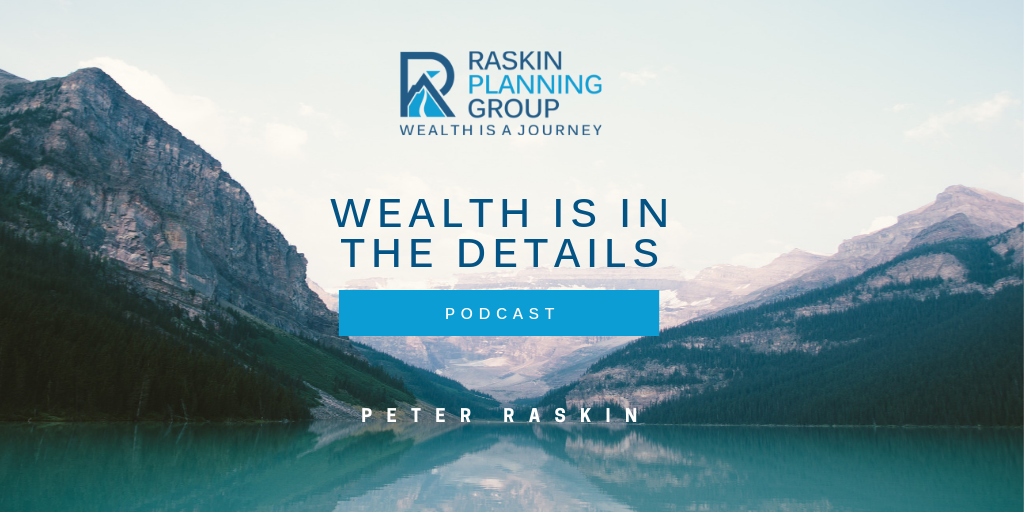 Episode 46 – How to Prepare Your Successor Before Exiting Your Business – With Abby Donnelly
Episode 46 – How to Prepare Your Successor Before Exiting Your Business – With Abby Donnelly
Podcast: Play in new window | Download | Embed
Subscribe: Google Podcasts | Spotify | Stitcher | Email | TuneIn | RSS | More
To hand off your business to a successor who will keep leading with similar values and goals, you need a strategic succession plan that aligns with the skills, experience, and capabilities of your business.
In this episode of The Wealth Is In The Details, Peter Raskin welcomes the Leadership & Legacy Group's Abby Donnelly to explore the succession planning process. Abby breaks down her process for helping business owners prepare to hand off their business and reveals the tools and strategies that can help you exit your company.
In this episode, you will learn:

About the Donnelly Method for succession and exit planning

The emotional aspect of the succession and exit process

How a business owner's identity can impact their business  

The difference between a business succession planning and an exit strategy 

And more!
Join Peter and Abby now and discover the importance of starting your succession plan today!
Resources:  Raskin Planning Group  | Abby Donnelly | Leadership & Legacy Group  | Resources |  336-458-9939
CRN-3324602-111020
Disclosure: This is not intended to be a substitute for professional investment advice. Always seek the advice of your financial adviser or other qualified financial service providers with any questions you may have regarding your investment planning.
Peter Raskin is a registered representative of Lincoln Financial Advisors.
Securities offered through Lincoln Financial Advisors Corp., a broker/dealer. Member SIPC. Investment advisory services offered through Sagemark Consulting, a division of Lincoln Financial Advisors, a registered investment advisor. Insurance offered through Lincoln affiliates and other fine companies. Raskin Planning Group is not an affiliate of Lincoln Financial Advisors.
Lincoln Financial Advisors Corp. and its representatives do not provide legal or tax advice. You may want to consult a legal or tax advisor regarding any legal or tax information as it relates to your personal circumstances.