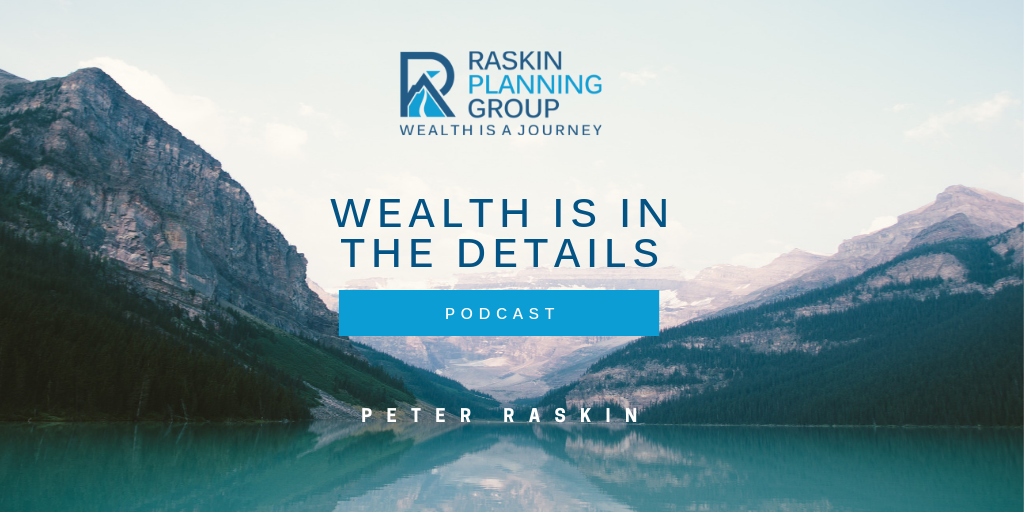 Episode 45 – Exit Strategies for Business Owners
Episode 45 – Exit Strategies for Business Owners
Podcast: Play in new window | Download | Embed
Subscribe: Google Podcasts | Spotify | Stitcher | Email | TuneIn | RSS | More
Choosing to leave your business can be a difficult decision, but is one that must ultimately be made.
Today, Peter Raskin discusses exit strategies for small business owners. He dives into the financial and mental struggle that can come when choosing to leave, and reveals how planning for your exit early can both guide and improve your business. 
In this episode, you will learn:
How exit planning can benefit your business

The importance of planning for uncertainty

Why you should prepare mentally and financially for your exit

How potential buyers evaluate the value of your business

And more!
Join Peter now to learn exit strategies that will help you leave your business on your terms when the time comes!
Resources:  Raskin Planning Group: (617) 728-7433 ❘ peter.raskin@lfg.com
CRN-3251261-092220
Disclosure: This is not intended to be a substitute for professional investing advice always seek the advice of your financial adviser or other qualified financial service provider with any questions you may have regarding your investment planning.
Peter Raskin is a registered representative of Lincoln Financial Advisors.
Securities offered through Lincoln Financial Advisors Corp., a broker/dealer. Member SIPC. Investment advisory services offered through Sagemark Consulting, a division of Lincoln Financial Advisors, a registered investment advisor. Insurance offered through Lincoln affiliates and other fine companies. Raskin Planning Group is not an affiliate of Lincoln Financial Advisors.
Lincoln Financial Advisors Corp. and its representatives do not provide legal or tax advice. You may want to consult a legal or tax advisor regarding any legal or tax information as it relates to your personal circumstances.