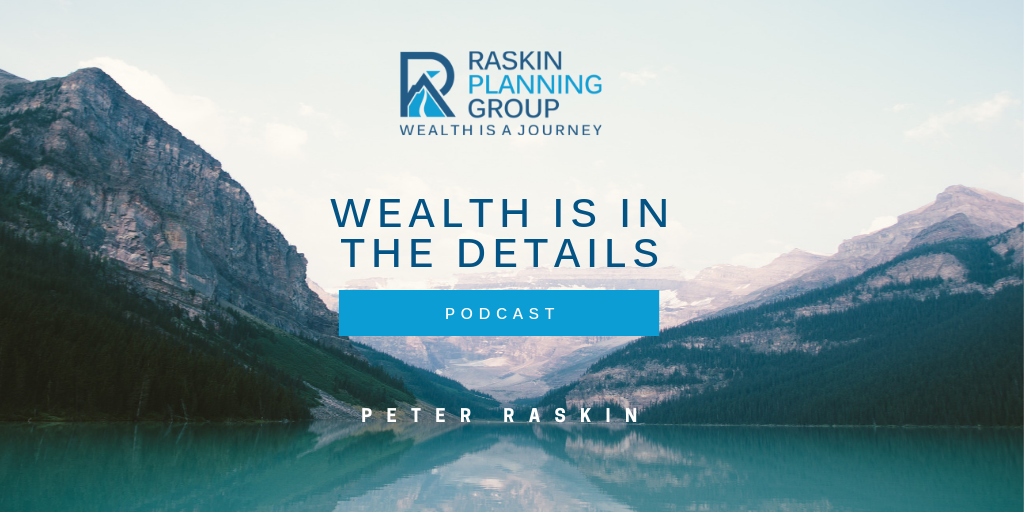 Episode 19 – Make a Final Thoughtful Gift to Your Family — With Carl Goldman
Episode 19 – Make a Final Thoughtful Gift to Your Family — With Carl Goldman
Podcast: Play in new window | Download | Embed
Subscribe: Google Podcasts | Spotify | Stitcher | Email | TuneIn | RSS | More
Planning your own funeral may seem morbid, but in reality, it is the final thoughtful gift you can leave for your loved ones. 
In this episode, Peter Raskin sits down with licensed funeral director Carl Goldman to discuss why you should plan for your funeral and what steps are involved. 
In this episode, you will learn:
About the major financial advantage to prepaying for your funeral

The four steps involved in creating your final arrangements 

Why Carl recommends prepaying rather than relying on insurance funds to cover funeral costs 

How to begin the funeral planning process 

And more!
Tune in today and learn how to leave your final thoughtful gift to loved ones.
Resources:  Raskin Planning Group | Dignity Memorial: (781) 821-4600
CRN-2654921-072419
Disclosure: The is not intended to be a substitute for professional investing advice always seek the advice of your financial adviser or other qualified financial service provider with any questions you may have regarding your investment planning.
Peter Raskin is a registered representative of Lincoln Financial Advisors.
Securities offered through Lincoln Financial Advisors Corp., a broker/dealer. Member SIPC. Investment advisory services offered through Sagemark Consulting, a division of Lincoln Financial Advisors, a registered investment advisor. Insurance offered through Lincoln affiliates and other fine companies. Raskin Planning Group is not an affiliate of Lincoln Financial Advisors.